Mission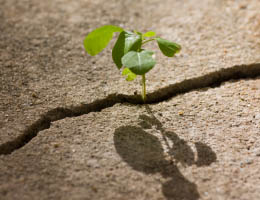 Transformative Living seeks to help individuals:
Recognize and manage their reaction to change.
Gain a fresh perspective on the situations they are facing.
Assist them in overcoming challenges or obstacles that may have previously seemed insurmountable.
To integrate their experiences resulting in personal growth that is both pervasive and permanent.
This is accomplished by awakening the individual's internal resources through the use of hypnosis, guided imagery, and other mind-body processes.
Transformative Living also assists healthcare organizations and health related groups to adapt to changes in patient care by creating, developing, and managing integrative health programs that address the body, mind, emotions, and spirit. Transformative Living will assess the needs of the organization and the community being served to design a program that offers targeted complementary treatments and services such as hypnotherapy and guided imagery, which have scientifically established benefits. Working with the organization, Transformative Living can help their patients and/or communities integrate their experiences, manage their health, and gain the personal growth they seek when coping with their treatments and/or medical diagnoses.
Whether working with individuals, groups, or organizations, Transformative Living provides services that help you to adapt, evolve, and thrive as you progress through life managing change along the way.