Tools, Techiques, and Practices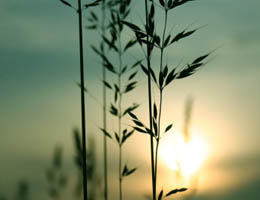 Transformative Living employs a variety of research-based tools, techniques, and practices aimed at helping you to adapt to the changes you are facing, personally evolve as a result of them, and to thrive in the midst of them. These modalities include but are not limited to:

Transformative Living does not offer psychotherapy or medical advice, diagnosis, or treatment. However, hypnosis, guided imagery, Transformative Living Practices, and mind-body skills can safely complement any treatments you may be receiving from licensed physicians and/or mental health professionals.

Hypnosis is employed while the client is in a deep state of relaxation and heightened focus. This enables powerful positive imagery and verbal suggestions co-fashioned beforehand by the client and facilitator to be offered directly to the subconscious in support of the changes the client is ready to make. Therefore, these modalities can produce results in a short period of time making these techniques a form of brief intervention that is often more directive by nature than other interventions. Additionally, these modalities empower the client to access internal resources such as wisdom, strength, and calm. Within a short period of time, the motivated client is taught to utilize these modalities to face any life circumstance without the assistance of a facilitator. Such a level of individual proficiency is often referred to as self-hypnosis.
"My daughter was helped by Dr. McDonald more than I could have imagined. I watched my daughter change from being fearful and anxious that her life-altering illness was taking over to becoming determined to help herself relax and accept upcoming surgery. She learned how to lessen her pain response and to develop a positive attitude that enhanced her healing."
- Patti Z., RN
> more
For additional information about hypnosis and its benefits as a complementary treatment for a variety of physical and psychological challenges, refer to the Mayo Clinic, and the American Cancer Society, or search for the keyword "hypnosis" at the National Institute of Health.